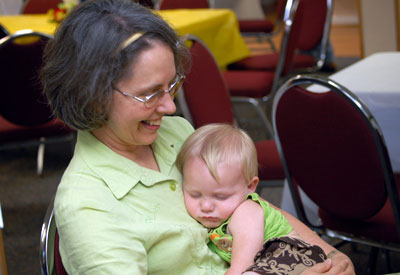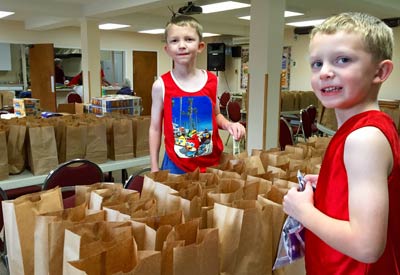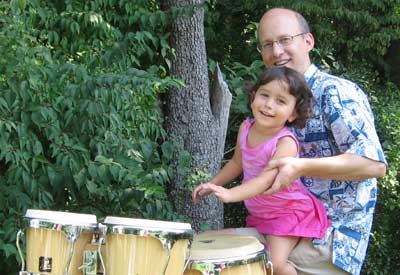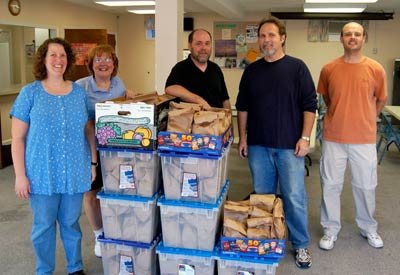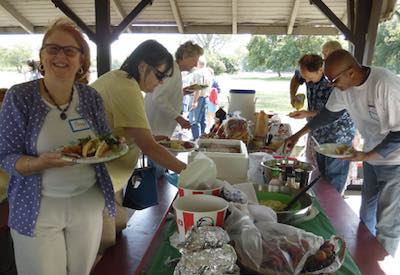 In John 1:38-40, Jesus said to two of his disciples "Come… and you will see."
We invite you to
come
and worship.
See
God's love practiced.
Come
and learn the teachings of Jesus.
See
the power of prayer in action.
We are located at 11500 Leesburg Pike Herndon VA 20170.