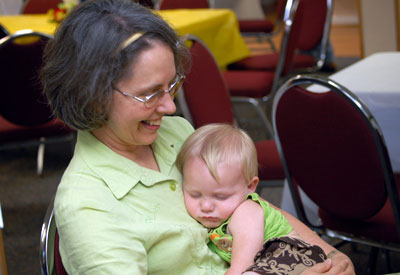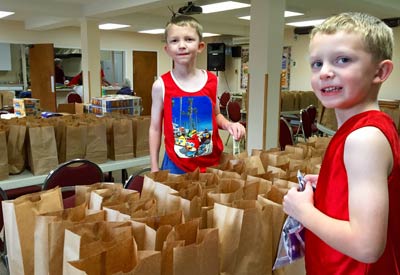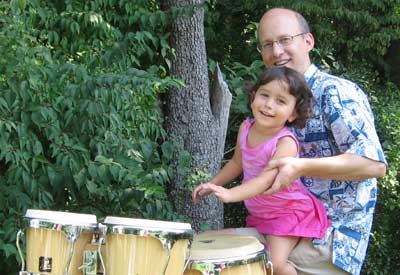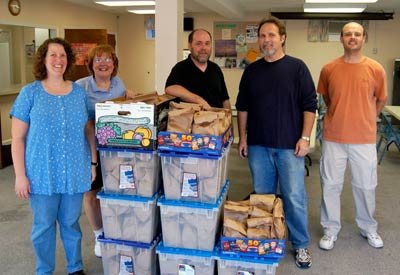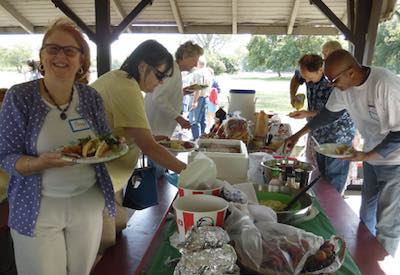 Sermon for Sunday, August 1, 2021 -- The Superiority of God's Word
IN-PERSON services are now INDOORS at 11:00 a.m. We would love to have you join us! If you cannot join us in person, you can watch the sermon online as follows:
Please click on the title below:
The Superiority of God's Word
or copy and paste this link into your browser:
https://youtu.be/iDpR5eLzD5w
In John 1:38-40, Jesus said to two of his disciples "Come… and you will see."
We invite you to
come
and worship.
See
God's love practiced.
Come
and learn the teachings of Jesus.
See
the power of prayer in action.
We are located at 11500 Leesburg Pike Herndon VA 20170.